BE THE FIRST TO KNOW WHEN WE LAUNCH
We respect your privacy. Unsubscribe at any time.
EVITA'S JOURNEY
Her purpose is to lead a Spiritual Uprising on Earth and empower humankind to rise and rebel against the Psychic Dictatorship; stand up unchained - with 'no Masters above and no Slaves below', aware of its Ancient History, with
all aspects of Extra-Terrestial Intervention; sovereign, free and morally autonomous, self-actualized and self-directed; destined to evolve into a peaceful, united and ever-advancing Galactic Civilization. Now is the time.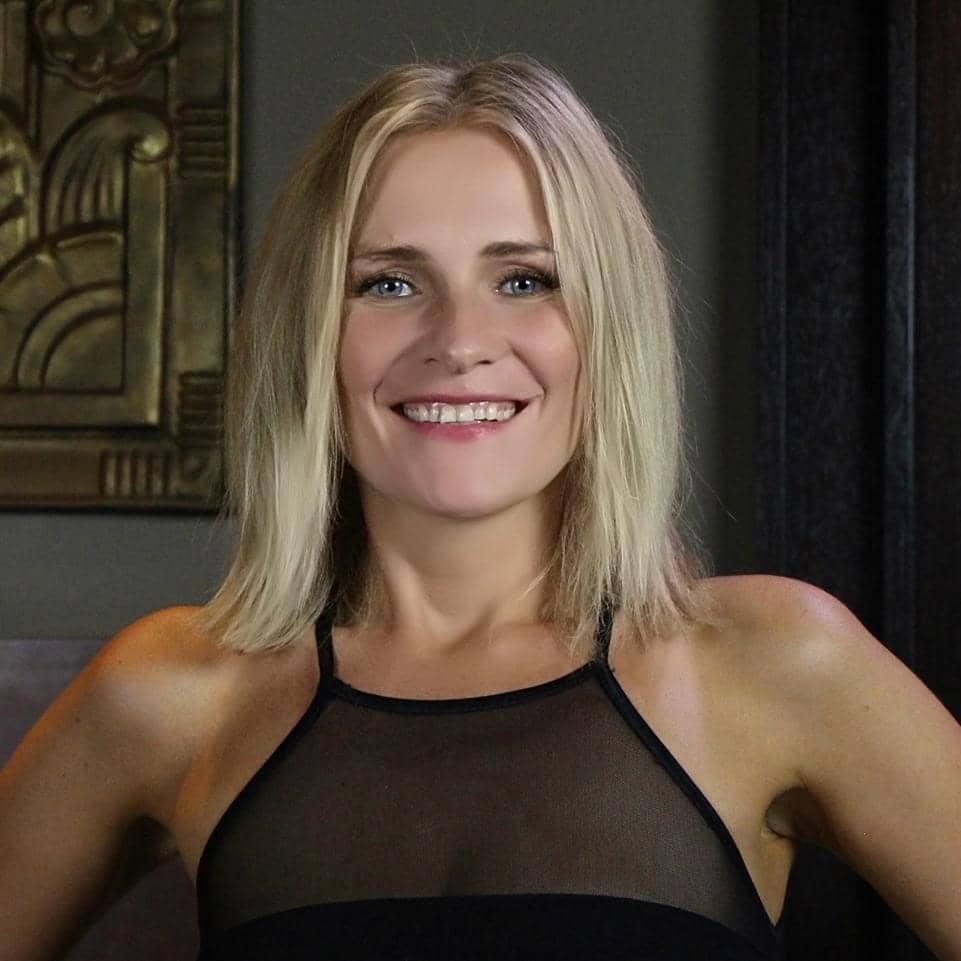 EVITA RAMPARTE
Author, Journalist, Podcaster